A few weeks ago, EscapeMaker and Dutchess Tourism invited me into my backyard. So, like the curious little cat that I am, I found myself aboard the 7:53 am train headed towards Wassaic, New York. In case you're wondering, Wassaic is nestled inside of Dutchess Country and was established in 1683 as one of the original counties of New York. It's easily accessible by car, train, bus, air and boat - but for today's sake we're taking the train.
A mere three hours and nap later I arrived ready to taste my way through the quaint little town.
First order of business was stopping in the Village of Millerton to browse Harney & Sons Teas followed by Irving Farm Coffee. The tea shop (one of two in NY!) offers tastings on all of their 250 teas. And Irving Farm Coffee has the boldest and flavorful coffee I've tried all summer. On that note, there's something for everyone already!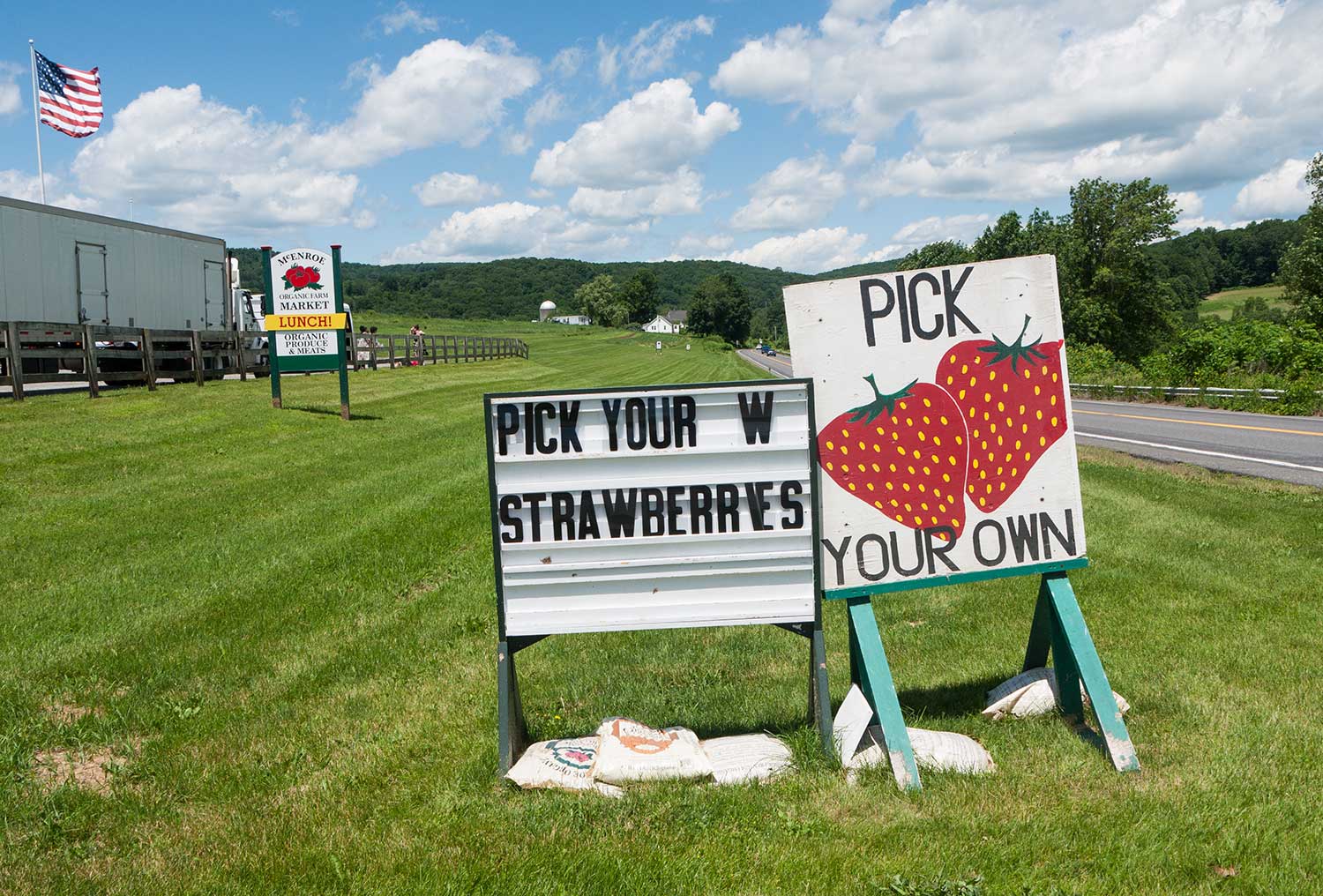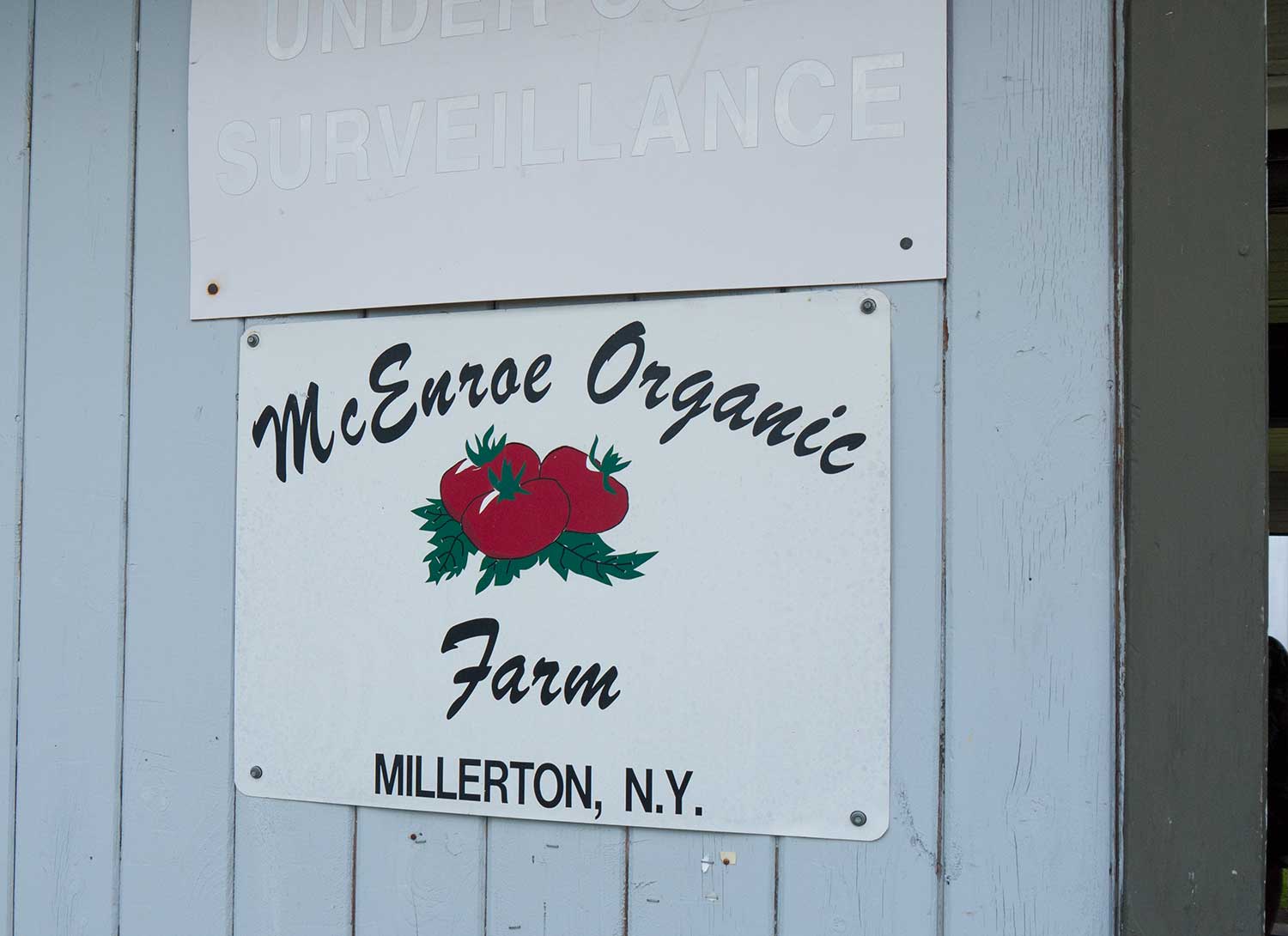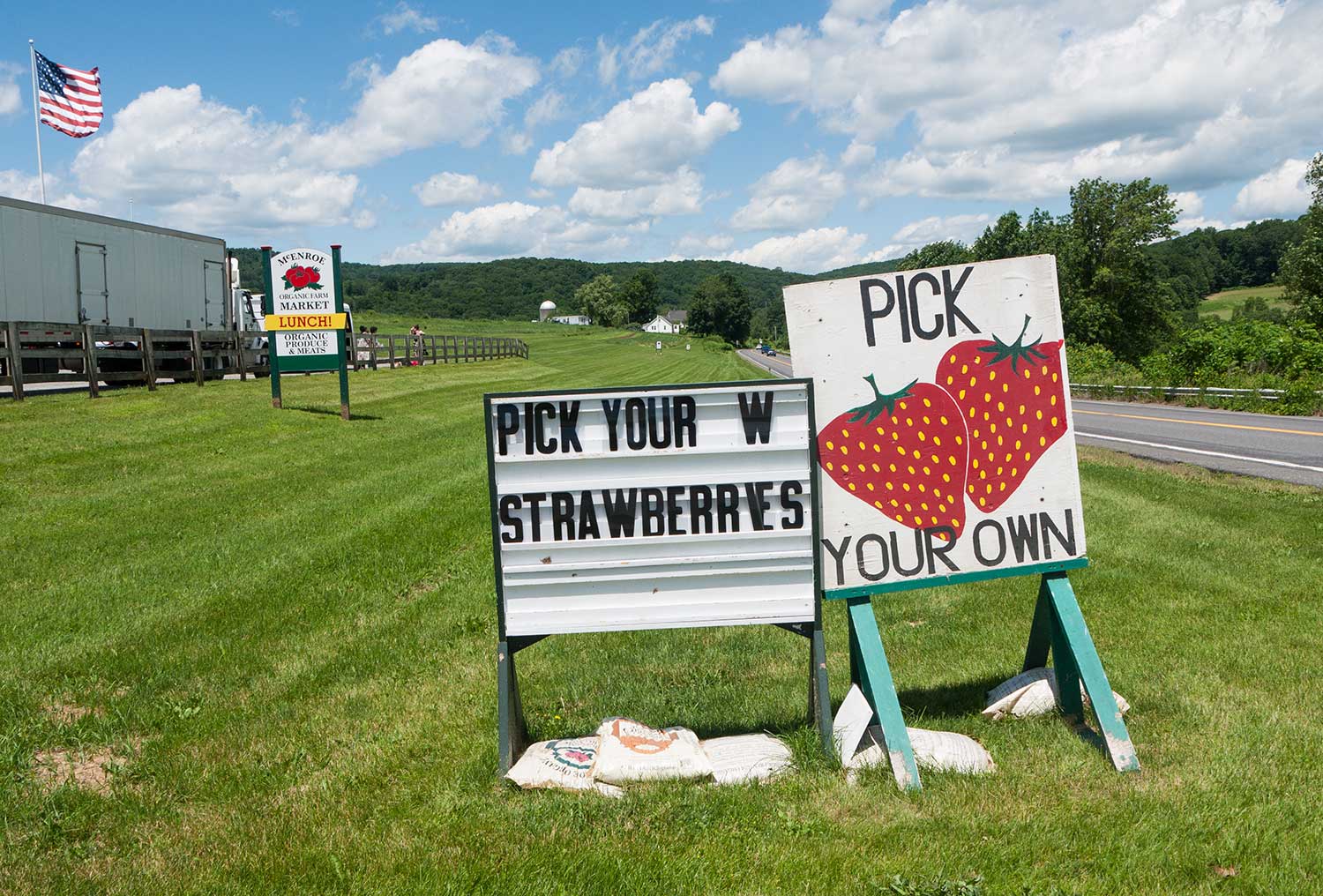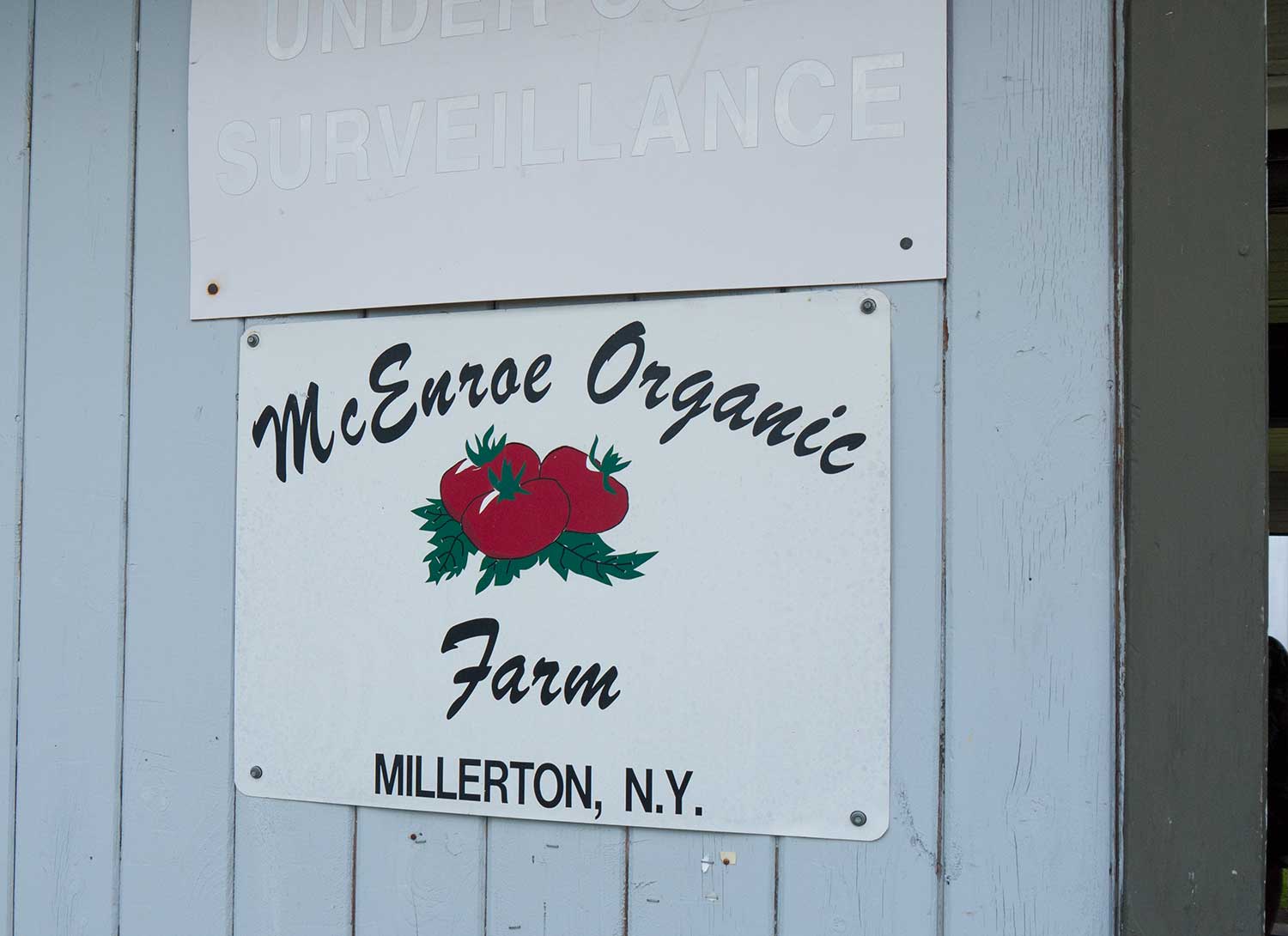 At noon, we made our way to McEnroe Farm for a tour and lunch which incorporated fresh and local ingredients from Hudson Valley. Fun fact, it's one of New York's oldest and most diverse certified organic farms and stands at over 1,100 acres of fields, pastures, and greenhouses.
Later we made our way down to the Taconic Distillery - probably my favorite stop - for some homegrown bourbon whiskey! Everything here is made in small batches using only the finest ingredients, including natural spring water from Rolling Hills Farm. It was all very good and the views outside of the Distillery could not be beaten!
The final stop on the tour brought us to Crown Maple Estates. I'm actually a HUGE maple candy and water addict so it was really interesting getting to learn how my favorite sweets are made.
In case you were wondering who exactly EscapeMaker were, they've been NYC's guide to local getaways since 2000. Dutchess Tourism has operated the Farm Fresh Tours program for about 10 years by providing bus shuttle service to train passengers arriving at Metro-North Railroad stations at select towns.
Their goal is to encourage car-less travelers to hop on a train from New York City and spend the day exploring local agriculture and way of life in the Hudson Valley. And by local agriculture, they mean apple picking, visiting breweries, learning about cheese making and more.
If you're interested in taking your own tour with EscapeMaker, they will have tours available and on sale to the public on escapemaker.com/farmfreshtours. I also want to note, the Metro-North has deals & getaways all summer long so click here for more information.
Let me know if you have any questions or plan to take a tour soon!