So what've you been up to Aileen?
Upcoming shoot for
Nasiya G. Reid
Upcoming shoot for
ALIOMI.com
Upcoming video work for
Sam Clagnaz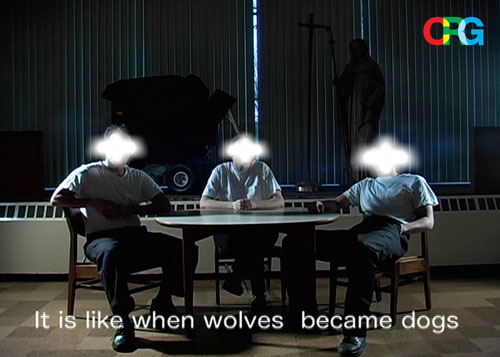 Besides my personal video editing I do in with my spare time I'm (always) trying to think of something witty to wit about on
streetcarnage.com
. So far the thinking isn't doing any help.
Thinking about taking some photography classes when time starts to free up. Time may never free up which causes great pains in making this happen.